Login
Welcome to the RV Astley 2016/17 collection, our revised and extensive range of lighting and furnishings designed to inspire the very best in timeless interior design.
Our unique style is as individual as you are, and compliments your interior vision with a beautiful range of lighting, furniture, mirrors, sculptures and accessories. From striking centerpieces that reflect your personality, to subtle finishing touches that complete the perfect story.
TRADE CUSTOMERS
If you are a trade customer please login as usual before proceeding.
You will need to signup for an account or login to browse products OR you can buy from our retail website.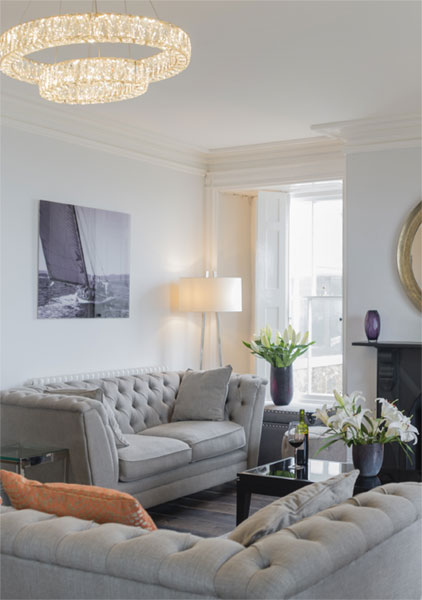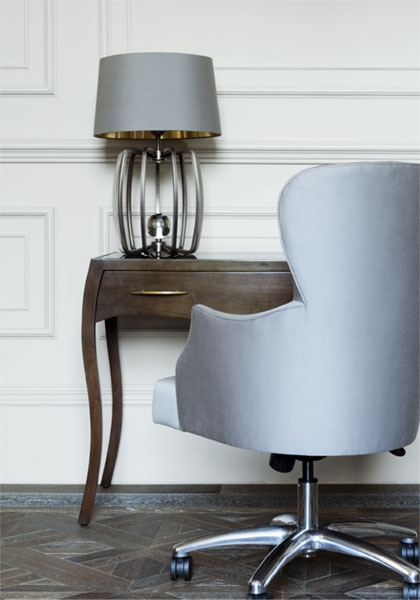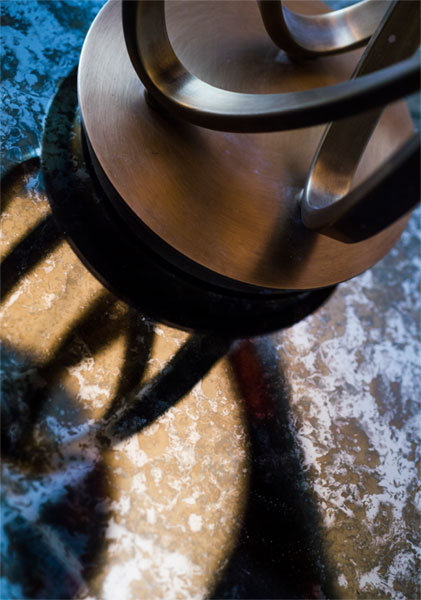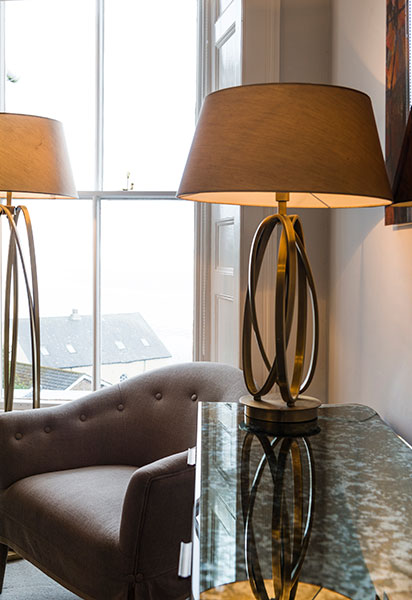 RETAIL CUSTOMERS
Charles Bateson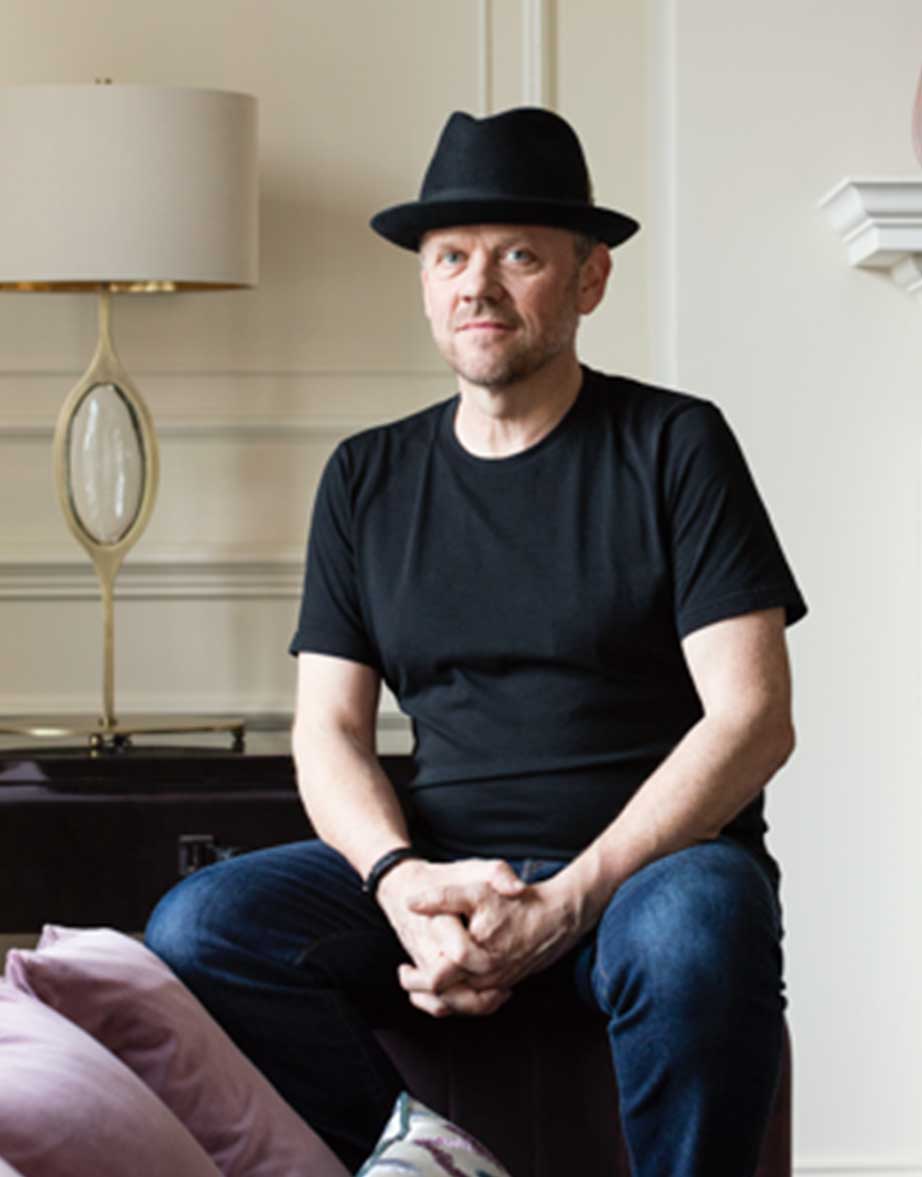 Designer Collections Charles Bateson
at

As an interior designer, the most exciting aspect of any project is designing the one-off lamps, mirrors and furniture items that will fit perfectly into the aesthetic of the house or apartment.
Thomas Griem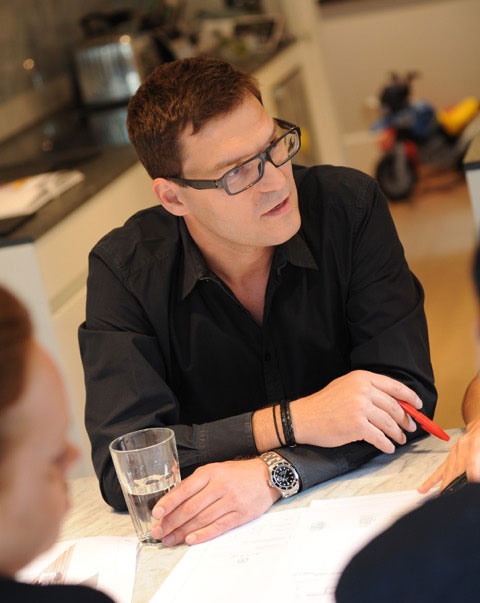 Designer Collections Thomas Griem
at

Thomas Griem studied architecture in Berlin and London where he won the highly prestigious Hubert Sands Memorial Award.